The Regular Scheduled Programming...
Sunday School  --  9:45 am
Every Sunday morning between our 8:30am & 11am services, we meet in the youth room (008) downstairs for Sunday School at 9:45am. This is an hour-long time together where we dive in to deeper discussion about life, spirituality, and everything in between.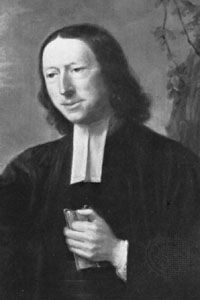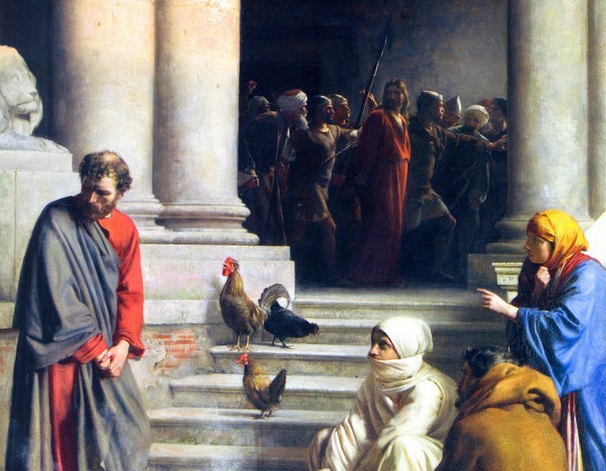 North Nexus (Youth Group Meeting) - Sunday Nights 4-6pm
A "nexus" is the point where everything connects, and that's what we hope to accomplish on Sunday nights from 4-6pm with Indy North Nexus, our weekly youth group meeting. This is a time open to all students in grades 6-12. During this time, we may share some food, play games, do service work, have a worship service, or occasionally go on a trip together. Each week may look a little different, but the one thing that stays the same will be the awesome community of which you can be a part! We invite you to join us each Sunday from 4-6pm as we journey together and have a lot of fun along the way!
* Lenten Retreat 2022 - March 5-6
On the first weekend of Lent 2022, the North Church Indy Youth came together for our Lenten Retreat. It was the first time we'd been able to come together in a long time! We had a great time playing games, worshipping together, learning more about our lenten focus, and enjoying a great concert by award-winning artist, Mitch McVicker. You can check out the highlights to the right!
On June 27, the North Church Youth went to King's Island theme park for a day of fun! Check out the highlight video to the left, and be on the lookout for future trips to join us next time!