The world is a very different place than it was even a few years ago, and it is ever-changing. Our goal is to provide resources and a community to help keep us all balanced as we keep up. Throughout the month, there are various programs and events in which you can be involved with the whole group. We also recognize that being a part of every program/event is not possible for every student, as schedules often conflict. So, we also want this to be a hub of resources that you can use along the way whenever you can't be with the community, in-person! You can check back here often for announcements, updates, and sign-ups, as well as highlights of past events. If you have any questions or would like more info on any of the programs or events, please feel free to reach out to us any time!
The Regular Scheduled Programming...
Sunday School  --  9:45 am
Every Sunday morning between our 8:30am & 11am services, we meet in the youth room (008) downstairs for Sunday School at 9:45am. This is an hour-long time together where we dive in to deeper discussion about life, spirituality, and everything in between.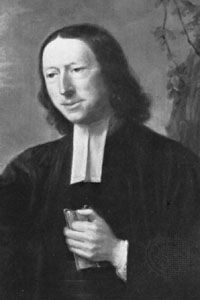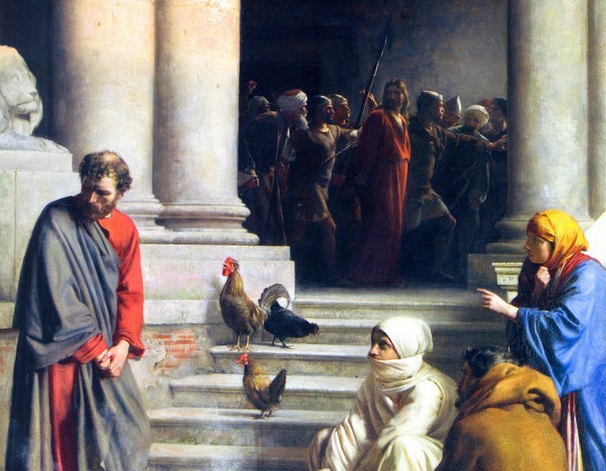 North Nexus (Youth Group Meeting) - Sunday Nights 4-6pm
A "nexus" is the point where everything connects, and that's what we hope to accomplish on Sunday nights from 4-6pm with Indy North Nexus, our weekly youth group meeting. This is a time open to all students in grades 7-12. During this time, we may share some food, play games, do service work, have a worship service, or occasionally go on a trip together. Each week may look a little different, but the one thing that stays the same will be the awesome community of which you can be a part! We invite you to join us each Sunday from 4-6pm as we journey together and have a lot of fun along the way!
To the left, you can find the ongoing event calendar for the North Church Indy Youth. Please check back regularly for updates!
If you have something you think we should add to the calendar, send us a message via the contact form!
*If you or your family would like to discuss scholarships for this event to cover the ticket price, please contact Brandon Wallace. 
* Lenten Retreat 2022 - March 5-6
On the first weekend of Lent 2022, the North Church Indy Youth came together for our Lenten Retreat. It was the first time we'd been able to come together in a long time! We had a great time playing games, worshipping together, learning more about our lenten focus, and enjoying a great concert by award-winning artist, Mitch McVicker. You can check out the highlights to the right!